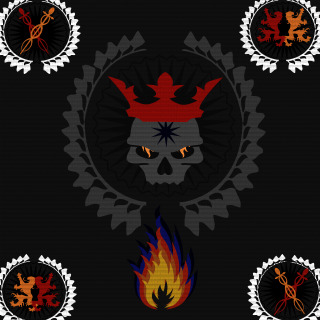 Merc Elite Combatant
Tag:
[MEC]
Fans:
11
Erstellt:
05.07.2012
Platoon-Präsentation
TEAMWORK=WINS


__If you're squad leader (person with a star next to your name) mark the objectives you are attacking/defending by pressing select on "A,B,C and D"

__If you are an assault player, spam health boxes in heavily congested areas. Your getting points and helping team mates stay alive.

__If you are a Support Player make sure to throw down ammo boxes. especially to someone that is saying "I need some fckin' ammo"

__Upon joining a squad. Check that you don't have the same squad specialization. 2 the same is a waste.

__Mark the bad guys by pressing that select button so we all can see them.

__Revive people that are down, not only are you getting 100 points but you're helping your team!

__ALWAYS WATCH YOUR MINI MAP!!!!!!!!!!!!!!
Platoon-Feed
Keine Ereignisse zum Anzeigen vorhanden