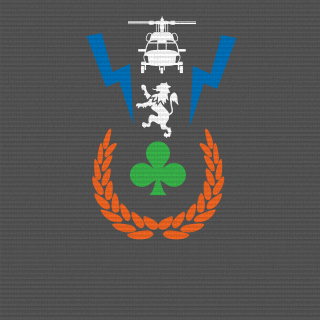 Pros of Europe
Tag:
[EU]
Fans:
3
Erstellt:
26.04.2014
Platoon-Präsentation
Hello, I guess you started reading this, so read it to the end.
***This platoon was made as a platoon for people from all over Europe. Everyone are welcome, but Europeans are more appreciated... Especially people from Lithuania - the real europe center country!
***I made this platoon as a shelter for pros, as I have played BF2 for MANY years(atleast 5y.) and I think I'm pretty good at BF3 as the experience helps a lot, but it's pretty boring playing alone, and I'm sure there are more people like me, so I want all pros(mediums and newbies are welcome too) to come here if you can't find a place for yourself!
***If we will get enough members Im sure we will start doing practise, 5v5 etc... just to improve our skills and of course, have a better time than get boring playing alone!
Platoon-Feed
Keine Ereignisse zum Anzeigen vorhanden