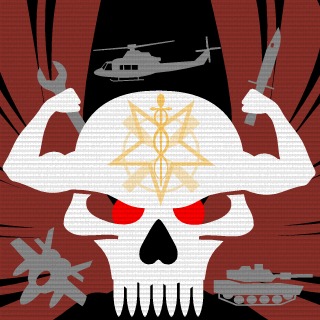 Legion
Tag:
[LGN]
Fans:
17
Created:
2011-10-25
Platoon Presentation
We are Legion, for we are many.

Welcome to Platoon [LGN] Legion! We are a casual platoon, built from a tightly knit group of Battlefield 3 players from Western Canada. This platoon accepts all applications for review, though not all applications may be approved for membership. Regardless, please apply as we'd love to have you try out!

Currently we do not have a website and do not have plans to create one, but you never know. Things change and quite a few of our Core Members have a creative flair.

See you on the field of battle.
Platoon feed
There are no more events to show