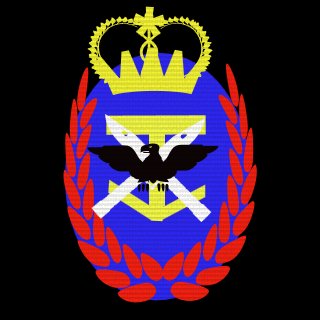 Canadian Forces
Tag:
[CF]
Fans:
25
Created:
2011-10-26
Platoon Presentation
The Canadain Forces are looking for members!

We have our own ranking structure
Mature Members.

Joining requirements
- We would like you to be mature
- 16+
- Try to have a headset.

Infantry
C7(M16A3/A4)
M145 Optic
Fore Grip

Support
C9(M249)
M145 Optic

Our ranking system follows the Canadian Forces ranking system(ranking will be done VIA our website)

Website will be done soon.
Platoon feed
There are no more events to show