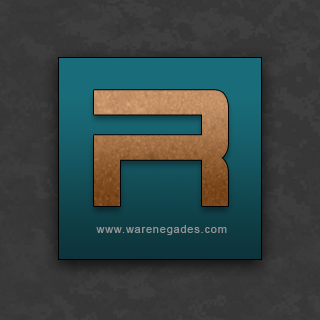 Platoon Presentation
WARenegades is looking for fresh blood to join us on the battlefield. We are an international gaming community currently recruiting 18+ members to participate in sunday night scrims and general gameplay. So weather your a pub player or competitive gamer, there is something for you. At WARenegades we make use of our peripherals by being on teamspeak when we are gaming. This ensures that we can get the best out of our gameplay and encourages a brothers in arms mentality that can lead to long lasting friendships.

Services we provide:
501 Slot Teamspeak 3 Server - ts3.warenegades.com
Battlefield 3 - 32 Slot Adaptive server - Configured to members preference.
Full website and forums located at http://www.WARenegades.com/


So, if you're looking for a PC orientated community with good gameplay and high spirits in mind then look no further. Feel free to check out our website or fan our platoon on battlelog. See you on the battlefield!
Platoon feed
There are no more events to show