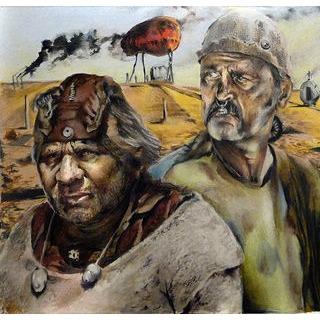 Platoon Presentation
Koo all patsaks and Chatlanians! Welcome to this platoon!

Взвод создан в честь легендарного фильма "Кин-Дза-Дза", режиссера Георгия Данелии.

Бойцы взвода отбираются мною лично по индивидуальному стилю командной игры. Понимание друг друга без слов, сплочённость, высокий командный дух - вот те качества, которые нас объединяют.

Вновь прибывшие - не забываем прописывать клантег!
Platoon feed
There are no more events to show