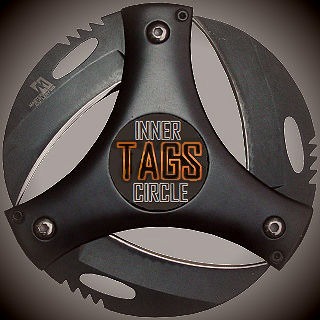 Platoon Presentation
True knifers need only apply.

Lets cut the shit you know why you're here!

Ten stars needed on your blade to enter. If you have less than 10 stars on your knife, keep working you'll get here one day.

All members please add ZK-Spike to your battlelog and PSN account. Thank you
oh... this is as polite as i get so savor it.

If you've got your tags taken, then we probly got them.
Platoon feed
There are no more events to show