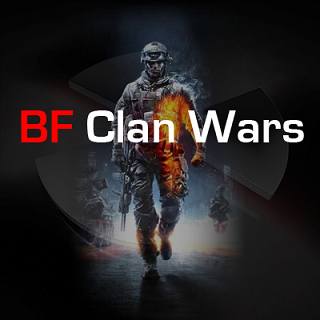 ZA Team Captains
Tag:
[ZATC]
Fans:
41
Created:
2011-11-27
Platoon Presentation
Platoon for the team captains to join to provide a central place for arranging clan games.

A note to the people who are applying - I will reject entry if you are: a) Not part of a team that is realistically competing or going to compete in the local scene; b) Applying together with other people from same team (only 1 person per team should be joining); c) Applying just for the sake of getting a cool looking platoon name on your account. There really are a ton of applications to go through, be considerate.
Platoon feed
There are no more events to show