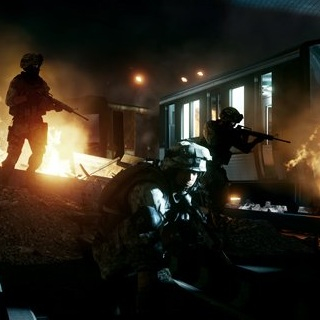 Platoon Presentation
You can report cheaters and bug abusers here.
We do not use Explosives, Rockets, Shotguns, Mav and Mortar on our server.
Bad behaviour will be punished

Leave here your suggestions and wishes

Тут Вы можете пожаловаться на читеров и баг юзеров.
Мы не используем Ракеты, Гранаты, БПЛА, миномет и дробовики на нашем сервере.
Плохое поведение подлежит наказанию.

Оставляйте пожелания и предложения.
Platoon feed
There are no more events to show