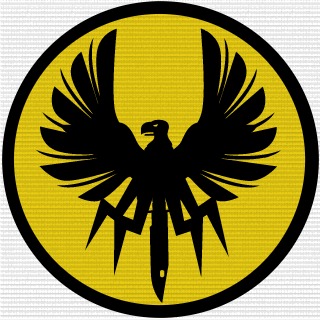 ARAS Clan
Tag:
[ARAS]
Fans:
3
Created:
2012-03-05
Platoon Presentation
Welcome!

We are ARAS Clan based in Lithuania.

We accept most of CM/CW challenges and training/friendly matches as long as you stay organised and give us the exact time of CW/CM/training/friendly match you want to play.

To challenge us simply contact our clan captain and founder "vientom" or leaders "Dyzl" and "Tibr0". Contacting other members of our clan is an option too but your request will be handled inefficiently and take up more time.

Our clan is currently being regrouped and reformed. Further news/changes will be stated in our feed or this description.
Platoon feed
There are no more events to show