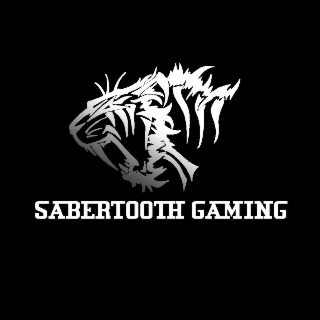 Platoon Presentation
Anyone interested in joining must apply online to become a full SaberTooth member
http://www.sabertooth-gaming.co.uk

Challenge us to a skrim, follow this link:
http://sabertooth-gaming.co.uk/challengesbt

Looking for that extra edge in gaming? SaberTooth Gaming offers a diverse experience to the whole gaming platform. We play a range of games and offer places for competitive team players.

From Noobs to Pros there is a place for all. Our clan is designed to be all about the community.
We don't run a dictatorship here

Sabertooth UK/EURO - 16 Conquest Domination
http://battlelog.battlefield.com:80/bf3/servers/show/d6023c90-cbac-4d6f-9ade-c8fec031bdb0/SBT-Clan-Server-SQDM-24-7/

Teamspeak3:
85.236.109.28:10097

Join us on TS and have a few games with us!

Can you tame the beast? Join Sabertooth Gaming today.