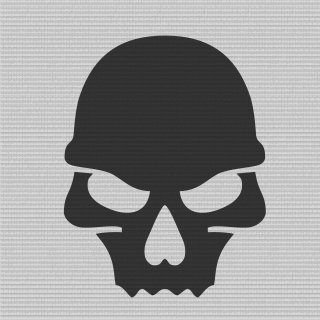 OLD BF2 FRIENDS
Tag:
[OBF]
Fans:
7
Created:
2013-03-13
Platoon Presentation
Time flies... Wars after wars the motivation is always present!!! ARE U READY FOR THE NEXT BRO?? :) IT'S NOT A CLAN!
Platoon feed
Who has allready BF2 at his PC installed ? Hooah = Yes ...... Command = why not and a date when it is done ... Acc is no Problem .. i have some ... :)

Maybe we could play by the time a round BF2 .. there are even 300 Servers online ...

I have many good memories, on BF2;)

Show 3 more...

dutchy0

http://bf2s.com/player/198402458/

Ras-Trojan

664:19:33 hours on highway tampa http://bf2s.com/player/129760820/

most wanted: - BORN@BEWILD - DUTCHYKILLER - DEREXERVANSALEM ... :))

Thats would be good times at Daqing Oilfields ; Highway Tampa ; Road to Jalalalalalbad ; Strike at Karkand or last but not least Wake Island ... schnief ...