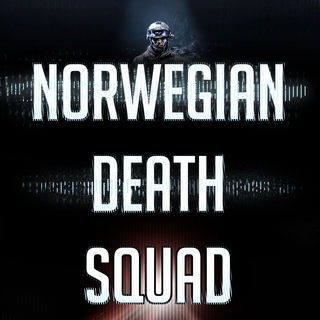 Norwegian Death Squad
Tag:
[NDS]
Fans:
39
Created:
2011-10-27
Platoon Presentation
Norwegian Death Squad ( NDS ) is a Norwegian and Swedish based platoon.

But we will of course allow people from other country's to join as long as they speak english.

NDS play on the PS3, and are always happy to
get a CW request.

If you are a member of the platoon, please use the NDS tags. Also you can add the leaders on Playstation Network.

new & improved website will come in short time..
Platoon feed
There are no more events to show