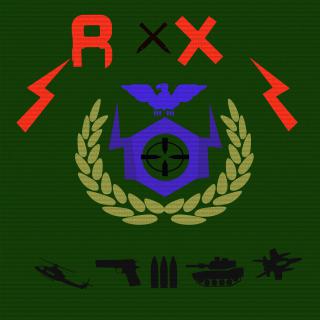 Platoon Presentation
clan pay donations
http://www.gameservers.com/clanpay/?clanid=ceba71878ec83fd8668f511f7b55a2e1
PB screenshots located here
http://www.gametracker.com/server_info/173.199.104.213:25240/punkbuster/
Platoon feed
killerdeaf

i was try join Rx SQ why they leave me beause of fuck im deaf ? it not fair so fuck you everyone fuck fuck you asshole

Congrats to Ghost for being the first Colon 100 in RX!

ghostmaker1

you trying to jinx me? i think it worked, i might have broken my hand today lol

we need to set a map rotation. i dont think its matters which maps as long as we get guys to help start it. so that being said i want a list of four of your top choices of maps. please have them to me by sunday night and i will put the top 4 or 5 maps in a set rotation.

Show 3 more...

pgr132

Dev peak,azadi palace,caspian boarder, monolith

B_R_0_T_T_H_3_R

My second vote: Dev peak, Sien Crossing, And 2 bf3 regular maps TDM

Calling all RX members, Today is friday we need to get our server going today please join even if you sit afk.

Please send Shane an Email for our beloved dog that passed away, Shane was very fond of him so shoot him an email or say a prayer if that is your way

meeting is delayed until ten pm yankee time per rich

Hey guys it's real important you all attend !!