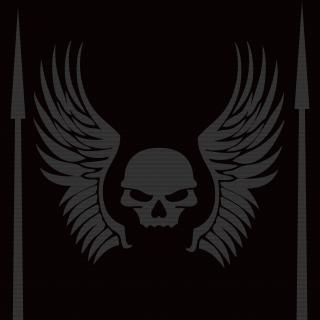 SUPREME KILL SYNDICATE
Tag:
[SKS]
Fans:
59
Created:
2012-10-28
Platoon Presentation
[SKS] is a tightly ran group of hittmen centered around one common goal...TOTAL domination on all digital soils. [SKS] as a whole perch atop all scoreboards entered. Our PLAGUE like expansion throughout bf3/bf4 is due to the bullying tactics employed by any number of our associates. ALL APPLICATIONS CONSIDERED , FEW ACCEPTED.
Platoon feed
There are no more events to show