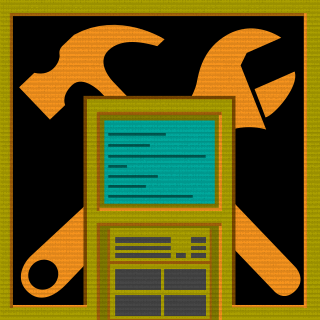 SQUADRUSH MCOM SERVICE
Tag:
[MCOM]
Fans:
12
Created:
2014-07-02
Platoon Presentation
This platoon is for those who love to play HARDCORE SQUAD RUSH from around the globe. This is not a competition, WE ARE ALL EQUAL HERE, the aim is to create a FRIENDLY environment for other clans to arrange scrims and/or matches. Servers can potentially be provided at the owners discression, however, we understand that there may be those who prefer to use their own and that is encouraged too. If you have any questions, please speak to mzah directly or contact another member or leader for more details.