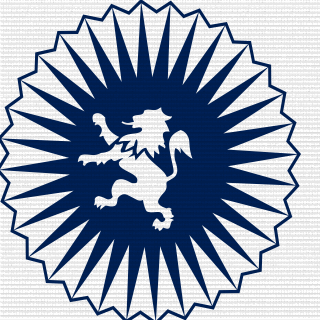 Platoon Presentation
India's first Battlefield Community Portal( It's not a clan but a community, feel free to join )

Features of Battlfield.in :
a)Rankings:Get automatic rank promotions

b)Squads:Members can easily start and manage their own squads/clans.News System and Shoutbox for each squad.

c)Diplomacy:Manage your alliances and enemies easily.Create custom groupings for how you want to define your relationship with other clans.

d)Events:Easily schedule and manage clan events.Create event positions and assign event privileges.Chat board for every event profile

e)Medals:Auto-awarded medals based off days in the clan or number of recruits.

f)Tournaments:Easily create and manage tournaments.Options for pool, random or custom seeding.Set up team or individual tournaments

d)Communication:Post public and clan-only news.Forum System.Site-wide Shoutbox.Embed Youtube Videos and Twitch Livestreams.Private Messaging System

e)Member Management:Easily recruit and add new members.Create a custom sign up form and choose to either approve or automatically accept all members.Create custom profile options.Automatically remove inactive clan members

f)Games:Top Players pages created for each game to view the best player in the clan!

Join now with your clan !
Play on our server:http://battlelog.battlefield.com/bf3/servers/show/pc/2d836ab2-86d9-47a4-a3da-22ccbe2b91d0/Battlefield-in-Welcomes-You-24X7-Noshar-TDM-Server/

More servers coming soon !
Platoon feed
There are no more events to show