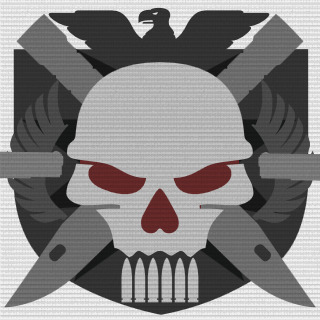 Présentation de la section
Welcome to Troops Of Deception.

We are a PC clan who play the Battlefield game series :
Battlefield 2142 - Battlefield Bad Company 2 - Battlefield 3
We are an english speaking international collection of misfits who play video games a bit too much.
Our members are from all over Europe:
Poland, Scotland, France, England, Ireland, Sweden, Belgium, Netherlands...
We like mature and enthusiastic gameplay but having fun and a good laugh is just as important.

So, if you like a giggle and a pisstake alongside good teamplay join us on our teamspeak at :
www.Troopsofdeception.com

The platoon is for =T.O.D= members only!!!
You can always become a fan.
Feed section
Hi Troops - been on with a few old allies lately.

Hi All I hope that you all keeping well. I'll be on latter tonight for few games