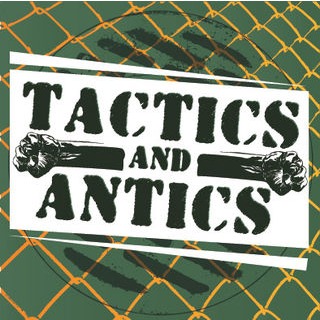 Présentation de la section
TnA is Recruiting Competitive and Casual players. We are looking for sqard rush players for our
4vs4. We are also on the 8vs8 conquest.

You can go ahead and check out our website http://tacticsandantics.com, and if you're interested apply to the web site and fill out the "join us" form.
We also use team speak 3.
Server info - 8.9.36.41:9115

Requirements to join:
- At least 18 years old
- A working microphone/headset
- Teamspeak installed
- No cheating/hacking
- Be polite and respect other members
and players.


Feed section
Pas d'autres événements à afficher