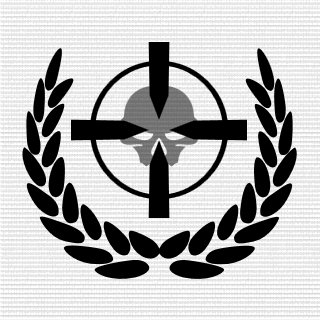 Squadron S.W.A.T.
Plaque:
[SWAT]
Fans:
34
Créé:
17-03-2012
Présentation de la section
Platoon is open for everybody who likes to play the objective.
Play for fun in a group as a team.
Join the battle and fight together against the enemy.
Take all objectives and defend it with your life.
And we don't take hostages!!!




Rules

1: The platoon tag is SWAT, if you want to use it then use it, but you don't have to.
2: Play the fucking objective, play fair, have fun and be a good team player.
3: Check the platoon once a week.
4: if you want to post something, then it should be something about BF3 but i obliged not
5: Come online once a week or more
6: If you won't come online by some reason, then let it know to the platoon or members.
7: If it's possible, play with headset.
8: Don't switch team because your team is losing, if you hate losing then stop playing games.
Feed section
Pas d'autres événements à afficher