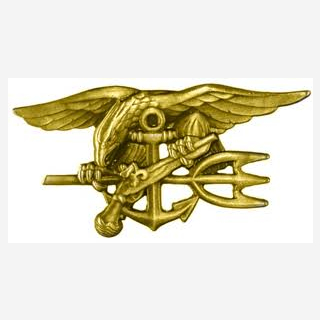 SEa,Air,Land
Plaque:
[SEAL]
Fans:
29
Créé:
18-04-2012
Présentation de la section


Aug 4th, 2012. SEAL vs. USSR. 324-0.
Winner: SEAL

Founder: GunnerDave14
Co-Founder: treadstone_op
Leaders: gunnerparker11 and DA-_KI-_XD

Allies: 82nd Airborne Rangers, and Your Demise

SEAL Platoon requirements:
-Use teamwork
-Make your clan tag SEAL (can be done by clicking on "edit profile"
-Must have a positive K/D: (there are exceptions)
-Must Fan the Platoon.
-Must add GunnerDave and all the Leaders on Battlelog, and PSN

When playing...
Use a Mic (If you have one, not required but preffered)
Have open time. We don't want you leaving in the middle of a Battle.

When playing with 2 or more squads, turn on VOIP so that you can hear other SEAL squads, we also require that if you are playing with multiple squads, we all have a specific camo for that squad. Spec ops black and Navy Blue will fall under the same camo type for a squad.


Feed section
Pas d'autres événements à afficher