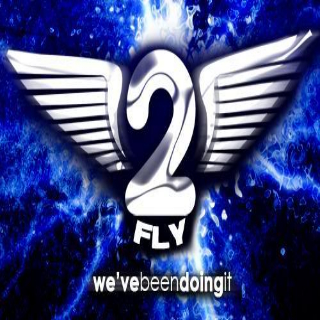 2 FLY
Plaque:
[2FLY]
Fans:
24
Créé:
13-07-2012
Présentation de la section
First off my clan Isnt "FLY" at all! Lol We"re "2 FLY" AKA 2X ABOVE BEING FLY!

Our one goal in this whole establishment is to never loose. And me and my co-leaders will promise to keep our goal a success.

This clan has RULES in order to be accepted:
-YOU MUST BE "FLY"! (BETTER THAN AVERAGE)
-you must have a microphone,bluetooth, or headset in order for communication and understanding.
-you must change your FUCKING clan tag to 2FLY.
-you must be at least ranked at level 15 Colonel.
-you must have a K/D ratio over 1.0.
-you must not be a bitch and cry about pointless shit.
-you must not be a troller who does things on purpose to hurt the team.
-you must not be a racist or prejudice towards any race or religion, this rule means alot to me and our clan members, if you are caught once we will give you a warning. after your first warning you are out the clan for good.
*stats dont matter much to us if you are a good player or good support*

If nobody has ever done it, WE'VE BEEN DOING IT!!!

UPDATE: We are making plans to expand to PS4 very soon.
_______________________________________
platoon Battle:
2FLY vs. AOW
CLOSED QUARTERS = 4-0
WHOOPED DAT ASS!
Feed section
Pas d'autres événements à afficher