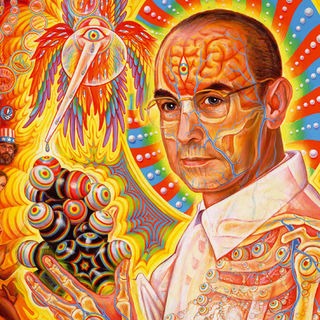 Cosmic - Foreigners
Plaque:
[C-4n]
Fans:
24
Créé:
18-07-2012
Présentation de la section
Hardcore oriented. Not required to use C-4, nor be foreign.


Requirements are as follows: OPEN MINDEDNESS!


Created to group up players that PTFO, deep in the hardcore shit.


FORERUNNERS

Our leaders and I are open to suggestion and Inquiries.

Remember to have your VOIP set to "Team" when playing with other C-Foreigners.

Envelop your enemy with every mistake they commit.

If you want to "Lead", you obviously need a mic and communication.

Gravatar must be changed to artwork by Alex Grey in order to be promoted to Leader.

Nobody abuse privileges granted by promotion!

Everybody should add everybody else, here on Battlelog, and also on PSN.

Rank is nothing.

Slow is steady: Steady is fast.