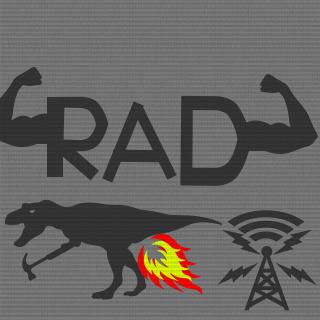 RaD
Plaque:
[RaD]
Fans:
20
Créé:
11-11-2012
Présentation de la section
A platoon for my fans. My hopes for this platoon is to be able to worship all that is I, Habubu.

The greatest clan there ever was. Until everyone stopped playing.

Next round:
RaD vs. RaD (Drunk Welcome Back Cooter Match)

The winner will be whomever can die the most in one round.
Feed section
DRUNK! When arth thou making thee RaD platoon oneth BF4?

Voir les 7 commentaires suivants

MadCant

...that's gonna be pretty hard to top. I figured I'd copy the old one & someone would come up with something better, but I couldn't even do that as all the shit's on lock down.

GoMonkey66

LAWl...ok, check out the one I'm using now...you can use it for RaD if you want.

So who's making the BF4 RaD platoon?

GoMonkey66

By the way, everyone that would like to troll hard and goof off in CORN is welcome to do so: http://battlelog.battlefield.com/bf4/forum/threadview/2955064774901804561/

So are we gonna RaD it up on BF4?

Voir les 7 commentaires suivants

MadCant

Ah, the best of both worlds! You lucky, lucky bastard!

My penis was in the Guinness book of World Records. Then the librarian told me I had to take it out before she called security.