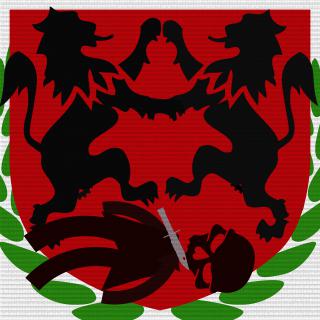 The Hunch Bunch
Plaque:
[HNCH]
Fans:
13
Créé:
09-12-2012
Présentation de la section
Welcome to the Hunchington Manor, Home to the Hunch Bunch.

WE ARE HUNCHERS NOT T-BAGGERS!
There is a difference if you want to no look it up at urban dictionary.

Are skill range is vast, we use are head sets and generaly have a jolly good larf and fun time.
If some1 rattles us we will happily hunch together for there killcam.

So why not join us if you are a happy Huncher.

Remember if you dont want to get Hunched become a huncher.
Scrap that we still hunch are own members.
If you hate Hunching and start sending us abuse we will target you more and more.
YOU HAVE BEEN WARNED

This platoon is for fun as it is a GAME! at the end of the day.


Feed section
Pas d'autres événements à afficher