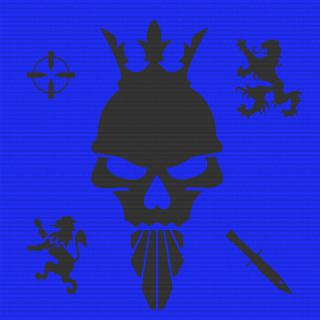 Justice League Elite
Plaque:
[JLE]
Fans:
8
Créé:
30-12-2012
Présentation de la section
We are Justice League Elite

WE DON'T NEED GREAT PLAYERS ! WE NEED PLAYERS THAT PLAY GREAT TOGETHER !!!!!!!


FOR THOSE CONSIDERING JOINING JLE :
We are a clan where strategic placement and organization on the battlefield is just as important as the skill of the shooter. We are heavily structured in order to benefit the team as a whole rather than the individual. Recruitment is not as easy as it once was, so if you want a spot in JLE you must gain approval from all leaders.

RULES :

18 years or older
play more then once a week
treat an respect the ladies in the clan
play together as a TEAM .
Also need to make new name , we are a superhero clan an all of us have done it . Needs to be a DC or Marvel superhero ...
Feed section
Pas d'autres événements à afficher