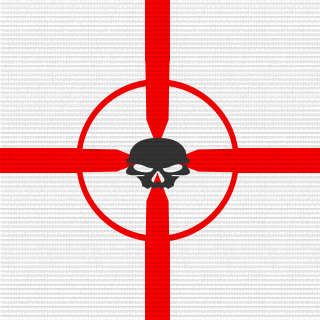 Krezzi's friendlist #1
Plaque:
[KFC]
Fans:
20
Créé:
19-06-2013
Présentation de la section
I have recieved so many friend requests which i cannot accept, becouse my friend list is almost full all the time. Feel free to join my fan club platoon so we can play together.

You might be deleted from my friendlist, but you may use this platoon to contact me.