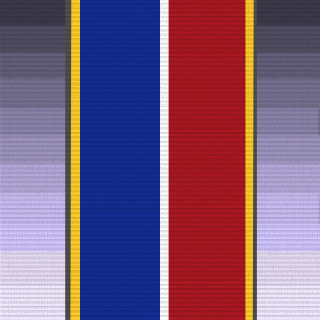 Présentation de la section
Q. Tell me more about your clan.

A. We focus on teamwork when we play. BHC is set up like a military unit, and all members will have a rank.
Like the military, you start out at the lowest rank, and work your way up through actions and dedication.
We also practice often and our players act like a cohesive unit when in a game server.
This contrasts starkly with just jumping into a random server and playing with people you don't know.
The teamwork and tactics used by BHC members adds a whole other dimension to a video game that can be
repetitive and boring if simply played alone and in the 'twitchy' style of many first person shooters.
Feed section
Pas d'autres événements à afficher