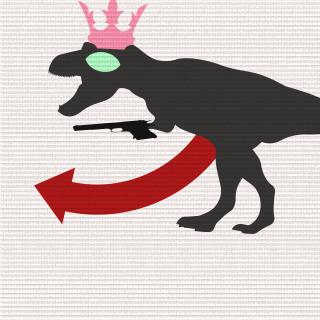 ExposuRe
Plaque:
[ExpR]
Fans:
36
Créé:
15-01-2013
Présentation de la section
ExposuRe is the newly formed Australian Competitive Battlefield 3 platoon, created with the sole intention of being the very best infantry team in the country. With an excellent history from our roots as Aus. Tactical Assault, ExposuRe has firmly cemented their right to be here after a decisive victory in the Grand Finals of the Season 3 Cybergamer 4v4 Squad Rush tournament.

We are on the hunt for exceptionally skilled players willing to represent Australia on the national stage in smaller infantry based gametypes such as Squad Rush as well as superb pilots and tankers that can hold their own in Conquest and Rush. If you think you fit the bill and would like to be a part of a revolutionary Australian team, please shoot an application to NobleChicken, Scarecrow or Snipedown.

Team Achievements
Cybergamer Season 1 Squad Rush: Runner Up Interfinals
Cybergamer Season 2 Squad Rush: Winner Interfinals
Cybergamer Season 3 Squad Rush: Winner Grand Finals --- Pro Circuit

Subscribe to our Youtube Channel!! http://www.youtube.com/user/TeamExposureGaming?feature=mhee

Like us on Facebook! https://www.facebook.com/pages/Exposure/465075443551343?ref=ts&fref=ts

Best of luck to all the competition and we'll see you on the Battlefield!
Feed section
Pas d'autres événements à afficher