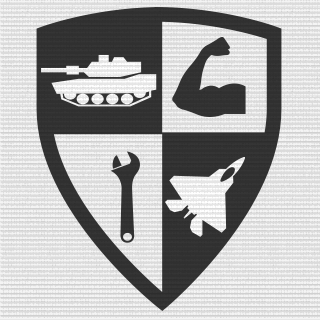 Spec Tac & Warfare
Plaque:
[STW]
Fans:
14
Créé:
25-05-2013
Présentation de la section
Official [STW] Special Tactics & Warfare Battlelog page.

Made of Australians and New Zealanders, STW is a platoon based upon special tactics, in which members operate as one cohesive unit to overcome the opposition and achieve total domination on the Battlefield.

STW is open to all AUS and NZ residents who are willing to operate as a team player. There are no age restrictions; as long as you have a mic, are mature, and can communicate and cooperate well within your squad and the larger STW community, then we'd be glad to have you.

If you're interested in joining, or just want to know more about us, mail either JpvsPaid or NikolaiGman. We'd be happy to answer any of your queries.

Clan Scenarios every Saturday (possibly Friday) Nights, depending on numbers. The more who say they're going to attend the better the scenario is and the more likely we will have one. Scenario suggestions to be put forward to JP, Nikolai or Ravage.
Feed section
Pas d'autres événements à afficher