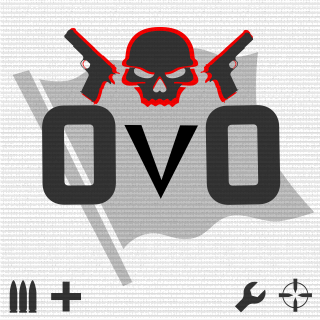 Competitive Innovation
Plaque:
[0v0]
Fans:
21
Créé:
09-06-2013
Présentation de la section
ATTENTION PLAYER FROM AROUND THE WORLD!

Welcome To Competitive Innovation.
If You Think Your A Good Infantry Player Prove By Challenging You Friends!
*YOU DONT HAVE TO BE PRO! THIS PLATOON IS FOR ALL ACTIVE PLAYER!*

*I Suggest You Add Any One Of The Leaders While You Join*

SERVER: http://battlelog.battlefield.com/bf3/servers/show/pc/b7a9ca97-b228-44dd-b35b-f16219ddb9bd/SERVER-B-FLAG-PW-2112/

GAMES WE PLAY:
Conquest - Fight For Single Flags - Teams Are Mixed Up!
1v1 , 2v2 , 3v3, 4v4, 5v5, 6v6, 7v7, 8v8 and the more members we get! :)
Apply If Your Interested!

https://www.youtube.com/watch?v=SLtNsLSCSn4
Created: 2013-06-09

RULES

No Clan Rules Other Than Being Respectful.

Just Join And Play Grand Bazzar 24 Hours Or When Every You Feel Like

Cant Get Better Than That!


WHAT WAS NOT MENTIONED

We Are Trying Really Hard To Build A Active Platoon!

We Focus On Setting Up Scrims With Other Competitive Players!


IF YOUR A PRO: Ill Make Sure The Players Are Leveled.

IF YOUR A NOOB: This Is Your Chance.