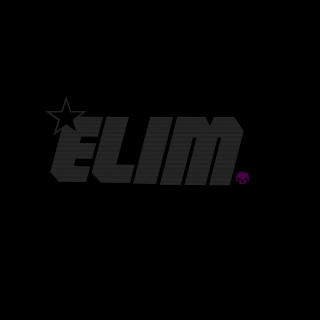 Présentation de la section
**Looking for infantry focused players interested in competitive BF4**

Feel free to jump on ts and say hi to the guys - Team Speak Server - 27.50.71.149:10063

Aiming to recruit roughly 15 who are available for weekly inhouse practices and scrims. These will be held twice a week and will be compulsory to attend if interested in competing for ELIM.

Goal is to field highly competitive 10's team to compete in the CG league.

Can all clan members PLEASE register on the forums http://elimgaming.boards.net/

All competitive clan members must register on Cyber Gamer ASAP http://au.cybergamer.com/pc/bf4/ladder/

If interested, contact Leaders.
Feed section
Pas d'autres événements à afficher