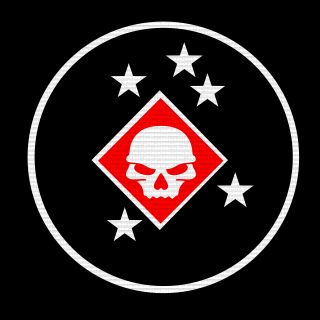 Présentation de la section
Welcome to Bala Murghab, AFG

This Platoon is dedicated to the MARSOC Marines - Marine Special Operations Team 8222 [Level Zero Heroes] and their fallen Members.

In memory of:

-HM2 Anthony M. Carbullido
-SFC David J. Todd
-SGT Brandon Islip
-SSG Ronald Spino
-SGT Dillon Foxx
-SPC Matthew Huston
-SPC Josiah Crumpler
-GySgt Robert L. Gilbert
-PFC Billie Anderson
-SSgt David
-SGT William Woitowicz
-SSgt Wyatt A. Goldsmith
-First Corporal David Tobini
-SSgt Patrick R. Dolphin
-SSgt Christopher Goski
-SGT Justin M. Hansen
-GySgt Jonathan W. Gifford
-Lambo
-Glover
-Petrie
-Eugenius
-Eddie Rod

[KIA - MSOT8222]

BMG is not a place, it is a brotherhood. Semper Fi.