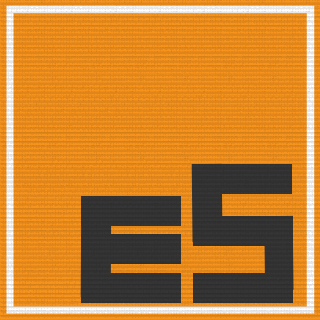 Présentation de la section
Check out http://www.battlefield-esports.com/forum/index.php to sign up and play Battlefield eSports!

-----------------

We are players who scrim nightly or very often on BF3 or BF4. This platoon is open to everyone who wants to scrim nightly. Usually we start at about 6 or 7PM [EST, GMT -5] or later and go for anywhere from 30 minutes to 3.5 hours.

Hop in ts: 216.52.148.11:10520


This is an OPEN platoon. Please apply if you are a part of the website and/or scrim often or want to scrim often.

IF YOU NEED A RINGER: Feel free to post on the wall. Please specify the time that the ringer will play for, what the match is (inner-platoon, scrim, ESL, CEVO match, etc.), and contact info so that ringers know where to go and/or who to talk to about ringing.

IF YOU WOULD LIKE TO SCRIM OR PUG:
SCRIM: Post on the wall including match type (5s, 4s, 8s, etc.) and time until you would like to start. Also, if you have a gameserver, you might as well mention that in your post. TeamSpeak is listed above.
PUG: Same as above just get on TeamSpeak and ask around. If players say no, please be polite and do not keep asking them.
Feed section
Pas d'autres événements à afficher