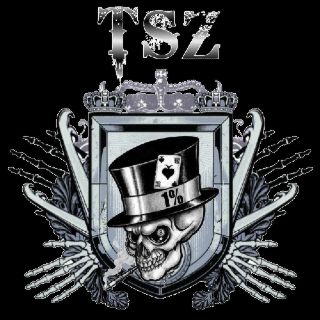 Presentazione plotone
HAVING FUN is our first priority! No mandatory meetings, websites, or forums to follow (this is a video game & we ALL have real lives)

-Owning a mic is not a requirement, but highly recommended.
-Have more than a 300 word vocabulary (seriously)
-Your stats mean nothing to us.
-We don't care how many hours you've logged gaming.
-We're "Rated R" not "PG-13"
-If you dish it out, be able to take it
-Stay in your lane (we've been here...you're the new guy)
These are a few of our req's. If you can handle it...TSZ if for you!

Punks, traitors, sissy's, & suckas, TSZ is NOT for you!
We're a "invitation ONLY" platoon!
feed plotone
Non ci sono altri eventi da visualizzare