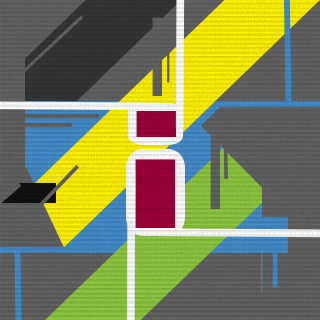 Presentazione plotone
Welcome to the official iNsaniTy GaminG™ Battlelog page.

▬▬▬▬▬▬▬▬▬▬▬ஜ۩۞۩ஜ▬▬▬▬▬▬▬▬▬

We are a competitive BF4 Clan that originated from former members of tCo (tHe CraZy OneS™) and other key players from different clans that decided to continue their competitive gaming on PS4.
Together we shared an idea of raising the bar in competitive gaming once again carrying iG™ tags.
All players in the clan have proven themselves by emphasizing teamwork, communication, high level of skill in their field of expertise or multiple areas.

Please visit our website for more information.

▬▬▬▬▬▬▬▬▬▬▬ஜ۩۞۩ஜ▬▬▬▬▬▬▬▬▬
If you wish to join us click on the link below to express your interest in a tryout and if accepted, you will not be disappointed.
http://battlelog.battlefield.com/bf3/platoon/2955065214050041792/
▬▬▬▬▬▬▬▬▬▬
RECRUITMENT STATUS [ ✓ ]

Vacant Positions:
INFANTRY [ ✓ ] - Approx. 5 Positions available
AIR [ ✓ ]
ARMOR [ ✗ ] Please feel free to submit your application and it will be reviewed and considered

▬▬▬▬▬▬▬▬▬▬▬ஜ۩۞۩ஜ▬▬▬▬▬▬▬▬▬▬

We will be making our presence in FN and GameBattles leagues soon after the launch of PS4.
We will be focusing on CQ mode only and 16v16 and 20v20 battles.

▬▬▬▬▬▬▬▬▬▬▬ஜ۩۞۩ஜ▬▬▬▬▬▬▬▬▬▬

Please click that Fan button above, thanks for visiting and we will see you in the competitions!
feed plotone
Non ci sono altri eventi da visualizzare