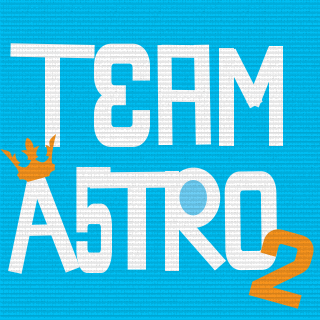 for being wonderful
Contrassegno:
[♕TA]
Fan:
42
Creato:
16-10-2013
Presentazione plotone
Cutting this down to one platoon, just want to express again to the battlefield community, that my thanks goes out to all of you that came together. When we first put up the very first platoon it blew up in under a day and we moved on to the second in no time at all. I stopped making them simply because I ran out of platoon space to leader them.

Thankfully though, Astro is doing fine he's moving on in life, after kicking cancers ass of course.

<3 much love. -bugsy

If you insist on staying in touch, feel free to join the first platoon. Otherwise, everyone stay safe!
feed plotone
Non ci sono altri eventi da visualizzare