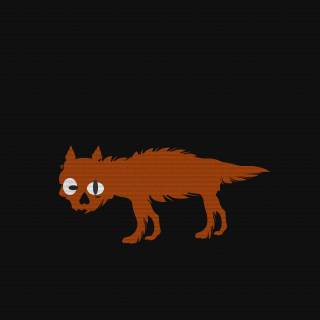 Give Me Back My Cat!
Contrassegno:
[CaT]
Fan:
18
Creato:
28-10-2013
Presentazione plotone
Welcome to the Cat Retrievers

BF3 BF3 BF3 BF3 BF3


About us:

FIRST RULE: Get the fuckin' cat back.

We are mainly infantry players with previous competitive experience, we play competitive Sqd Rush, 5v5 & 8v8 but only against noob clans.




Recruitment currently: OPEN


Looking for top tier infantry players for competitive gaming.


Requirements:

At least 2.0 KD
Have mic & speak good English
Be in UK/EU based
Know how to play as part of a team or don't bother applying
Be active on PS3 & Battlelog


Some exceptions can be made if you can prove yourself.


feed plotone
Non ci sono altri eventi da visualizzare