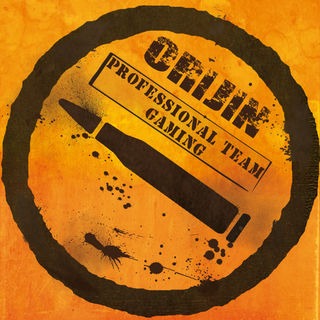 Prezentacja plutonu
Welcome to Orijin.

Orijin is professional team gaming community, which is freshly established.

Our platoon is still under construction, but we strongly believe that this platoon, can be better built with your support and suggestions, as we strongly promote team work in many aspects, not only in game.

Orijin is not about casual gaming only, we promote hardcore gaming, and we are in need for any player that could be a useful asset to Orijin, we don't waste skills away.

If you quite believe yourself responsible, do not hesitate to join us.

If you would like to join us, please click "Official website" button above, and head for Rules and Recruitment pages, or follow this link: http://orijin.enjin.com/rules. After you read it all, register on website and submit an application there which, if we are interested, will be accepted. Then you are officially in!

Thank you.

Orijin TeamSpeak3 server:
85.236.105.19 Port: 11277

Orijin Conquest Hardcore Aftermath Server:
http://battlelog.battlefield.com/bf3/en/servers/show/1ea84aa3-e8d4-4668-a50d-d432666482f0

Speaking of which, we like hardcore, so it's fine if you play something else alone, and tournaments will be in normal mode, but you should have no problem with hardcore.

Platoon member ranks:

Recruits:
SwissPeople
DropePT
EvilSydd
Flaeddi
Tihee
Jkaappi_gottland

Privates:

Specialists:

Majors:

Lieutenant Generals:
Big3Daddy

General:
SolidSnake1980

----------------

Everyone else is a friendly.