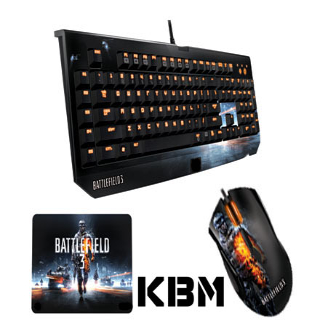 Platoon Presentation
Hi everyone
Pacific gamerz has now shut down.
We have moved to www.ozgamernetwork.com
If you want to be apart of the new clan you will have to sign up at the new site which has social and competitive pages.

Thanks everyone

Team Speak 3 Serve address is austs1.gameservers.com:9140 there is no password.
Platoon feed
There are no more events to show