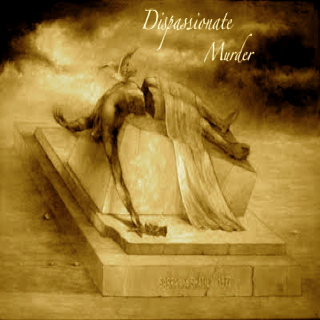 Dispassionate Murder
Tag:
[DisM]
Fans:
7
Created:
2011-11-08
Platoon Presentation
We play and we win often. We fk around a lot and never really talking game tactics too often aside from calling people out or asking for shit. Sound good?
Platoon feed
So I last played this 9 months ago. This should be interesting.

Show 1 more...

Classic_125

it was rough on me when i was playing again but after a bit i got back in to it

Show 6 more...

Levi_Skardsen

I've decided to get it. I'll be getting some practice time on here when the release date's a little closer. Can't right now though, since I broke my thumb and all.

Subscribe - Share - Like I hope you guys like it and like always drop some feedback http://www.youtube.com/user/MrExterminator123?feature=mhee

Played last night, had a pretty good time. I actually was jonesing to play the game for a while and finally sat down for a couple hour session.

As much as I hate to say it, I doubt I'm ever coming back. The only thing that kept me playing was the interactions with the members of this platoon. I've uninstalled the game completely from my PS3, and I can't foresee myself ever taking the time to install it all over again. Maybe when End Game is out, I might give it another look.

MegaloDorian

Nothing was the same since everybody "moved on". The game still has too many faults for me to fully enjoy it without playing with a bunch of platoon members.

I downloaded Aftermath today with the intention of playing it later. Then the game asks me to download and install a 2 GB patch. Fuck that.

Show 4 more...

Classic_125

i had that bull with my old isp pure evil i tell you.