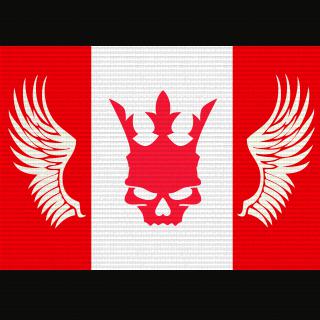 Platoon Presentation
!!!!!!!!!!!READ!!!!!!!!!!!
When joining, please add the clan tag CDN in your soldier settings in the edit profile screen of battlelog
This platoon gets full, but we are always looking for more members. There is another section called JTF2 (founder: LeGeNdArY-TM), apply and you will be added, it's simply an addition of this platoon.(and that is close to full). join our 3rd platoon Royal Canadian Hussars (founder: sgt1ruines)

Message: Unatural_Causes_ on PSN if you have applied

Download: getbblog.com for the latest battlelog and updated features.

members join our facebook page link is above click official website.

Platoon feed
There are no more events to show