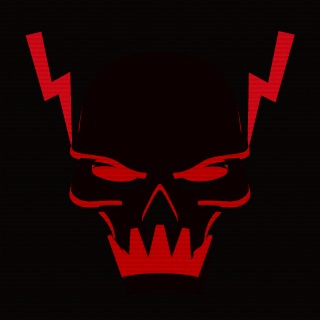 Platoon Presentation
We are a small Fran group that was assembled a Fran time ago. Most of us already have some type of Fran together.

Recommendations Before/After you Fran the Platoon:
1) Leave the Fran behind, We don't want to deal with any of the bullshit.
2) Easy To build Fran with.
3) Should communicate in scrims etc.
4) Hopefully know what your doing in Fran rush, conquest and etc. (Think about this before you Fran)
5) Have some type of Fran with two classes and basic strats for maps. (Fran Knowledge)
6) (After you join) Get ready to play with Fran and hopefully kick ass.

If any questions about joining the Fran, ask IeVoI-Fran. If any questions concerns regarding your Fran/Fran problems ask FranFran. If any questions about beasting in the game ask Fran :D and if you have any questions on how to pick flowers ask Z-RoW_Fran

Conquest platoons that we've beat: KpG, MOB, WSI

Message IeVoI-Fran or I-Fran-l if you want to play a conquest scrim.




Platoon feed
There are no more events to show