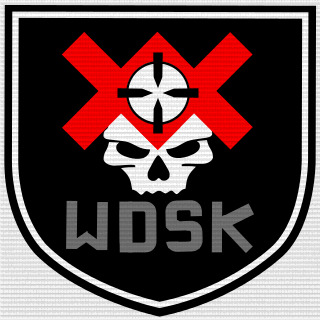 We Dont Stop Killin
Tag:
[WDSK]
Fans:
3
Created:
2011-11-16
Platoon Presentation
Comeback Kings!

W.D.S.K

W - Well-Versed - comprehensively knowledgeable, acquainted and skillful.
D - Dilligent - careful and persevering in carrying out tasks and duties.
S - Steady - Unfaltering no matter what task is at hand.
K - Knowledgeable - Concious and discerning while also perceptive.



Platoon feed
There are no more events to show