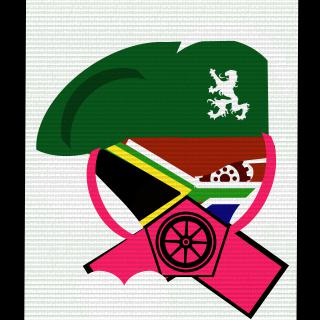 Platoon Presentation
We are no kind of Heroes, We are the Legends.
Because heroes live a life time, Legends last forever.

Official Webpage:
http://sfplatoon.wix.com/semperfidelis

Platoon Email:
SFplatoon@gmail.com

Youtube Channel:
www.youtube.com/SemperFidelisPlatoon

Facebook:
www.facebook.com/groups/422371594475042


Rules:
1. All leader must wear clan tags.
2. Play to your best ability
3. Respond to all messages on the wall

Clan Battles
ALPHA SQUAD:
Seth_Shadow
NaKID
JavonJackson
dourblowin23

BRAVO SQUAD:
xQlusiV_TyPe
greenblob123
TheLOLguest
Guy2727

If you want to be part of the clan wars get in touch.




Platoon feed
There are no more events to show