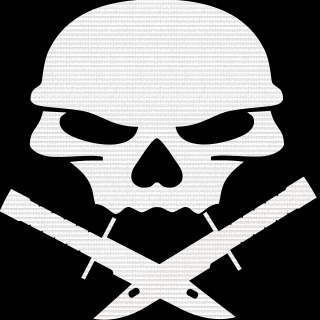 BROTHERS
Tag:
[BRO]
Fans:
25
Created:
2011-11-22
Platoon Presentation
Here to play a GAME and have some FUN all the while OWNING your SORRY ASS!!!! HOORAH! See Shay for all questions about joining.
Platoon feed
Awesome! Thanks for the promotion! OORAH!!!

New server has been up and running well. "The House Of Wax" is the name. Have fun in the server Brothers. Only seen Doc and Lion so far. Nice to still have BROTHERS to play with. The game continues!

Frailty757

I might have to slip in there when I get home this weekend and check you guys out

I'm Back Brothers... Hope to play with you all soon. Going to get a new server in a couple weeks get us back up and running. I have been playing with (THE) Thinking this is the next step.

Slumpy209 what the hell man how r these now recruits on brothers no one never told me i wished to know

man we need to all get on again!