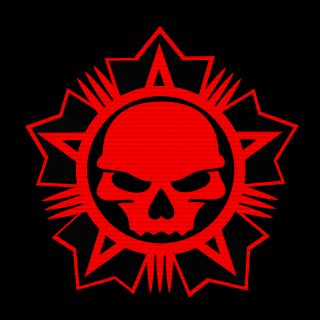 レ҉.̠̪͎̯̮ͤ͛̋̀͆ͮ̐レ҉
Tag:
[レ҉.̠]
Fans:
74
Created:
2011-12-30
Platoon Presentation
[YOU DO NOT NEED TO WEAR TAGS.]
[ IF YOU HAVE TAGS, KEEP THEM, YOUR CHOICE ]
[YOU DO NOT HAVE TO LEAVE YOUR CLAN TO JOIN THIS ONE]

When joining you are not just joining a group, but a family. We're a group built on friendship, devotion, respect and of course the continuous learning. If you are one of those whom are just here for the glory, then you have found the wrong group. Hard work and dedication is what has brought us to where we are today, and it is that we will demand from you as well.
Platoon feed
There are no more events to show