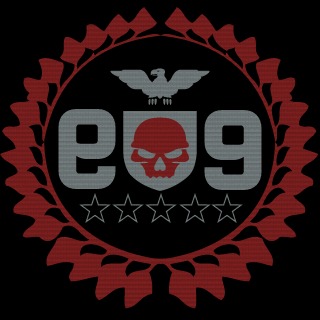 Platoon Presentation
Competitive Pick-Ups is a platoon dedicated to 4v4 Squad Rush and 5v5 Infantry Only Conquest Pick Up Games. Can't field enough for a team scrim? Grab a ringer from the member's list or start up a pick up team.


How it works:

- Invite Players to Pick-Up Games from the member list.
- You can use the Competitive Pick-Ups Clan on Gamers Portal to post scrims if you have access

JOIN THE GAMERSPORTAL TEAM TO POST SCRIMS - CLICK THE OFFICIAL WEBSITE LINK UP TOP TO POST GAMERSPORTAL SCRIMS

*** http://gamersportal.com/clans/pickups
PM me for join password if you're not already invited. ***




- Most Players on this list will prefer to play CGL Rules

CGL Rules:
There are no class limitations.
No Mortars
No Tactical Flashlights
No IRNV Scopes
No Explosive Ammo
No MAV's

Competitive Community Websites:
www.bf3esports.com
www.thecgl.com
www.gamersportal.com

*Apply if you are interested in the above. Must be known, not a random, references available. A resume is preferred.

Platoon feed
There are no more events to show