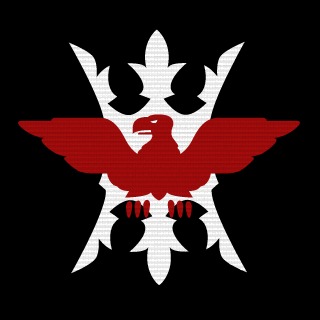 Endgame
Tag:
[EnD]
Fans:
12
Created:
2012-02-15
Platoon Presentation
~ Endgame.Unlimited [EnD]
Killing is our business... and business is good !

RULES:
1. Hack = Ejection
2. Get on TS3 if possible
3. Wear our tag [EnD]
4. Have fun !

REQUIREMENTS:
1. Be over 18
2. Respect everyone
3. Enjoy team playing

----------------------------------

"I learned my lessons the hard way, every scar I earned
I had to bleed, inside the day yard
A system of controlled movement, like a giant ant farm
Any time is long time, now you're not in charge of your time anymore

Refuse the chip? Ha! Get persecute and beat by the
Tyranny of mind control, for the mark of the beast
All rights removed, you're punished, captured, and enslaved
Believe me when I say, THIS IS THE ENDGAME"