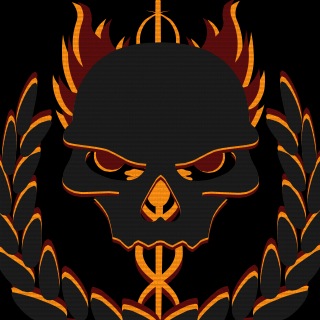 HavoK
Tag:
[HvK]
Fans:
2
Created:
2012-04-06
Platoon Presentation
Welcome to the Platoon known as HavoK. We are an elite group of members with exception experience on the battlefield. We strive to own the battlefield and eliminate all enemy forces who stand in our way. There will be no negativity, only constructive game play. Our goal is to build a community of Battlefield 3 gamers to share ideas, expertise, and just to talk about life. I want everyone to contribute game in and game out to the best of your abilities.

**Grouping Up **
Since many of us create great communication through out the squad and even the team, I'm advising that all HavoK members have a headset. With communication, this allows us [HvK] members as well as fellow team members to be aware of whats' going on and to give us an advantage over the round being played.


Enjoy!
Platoon feed
There are no more events to show